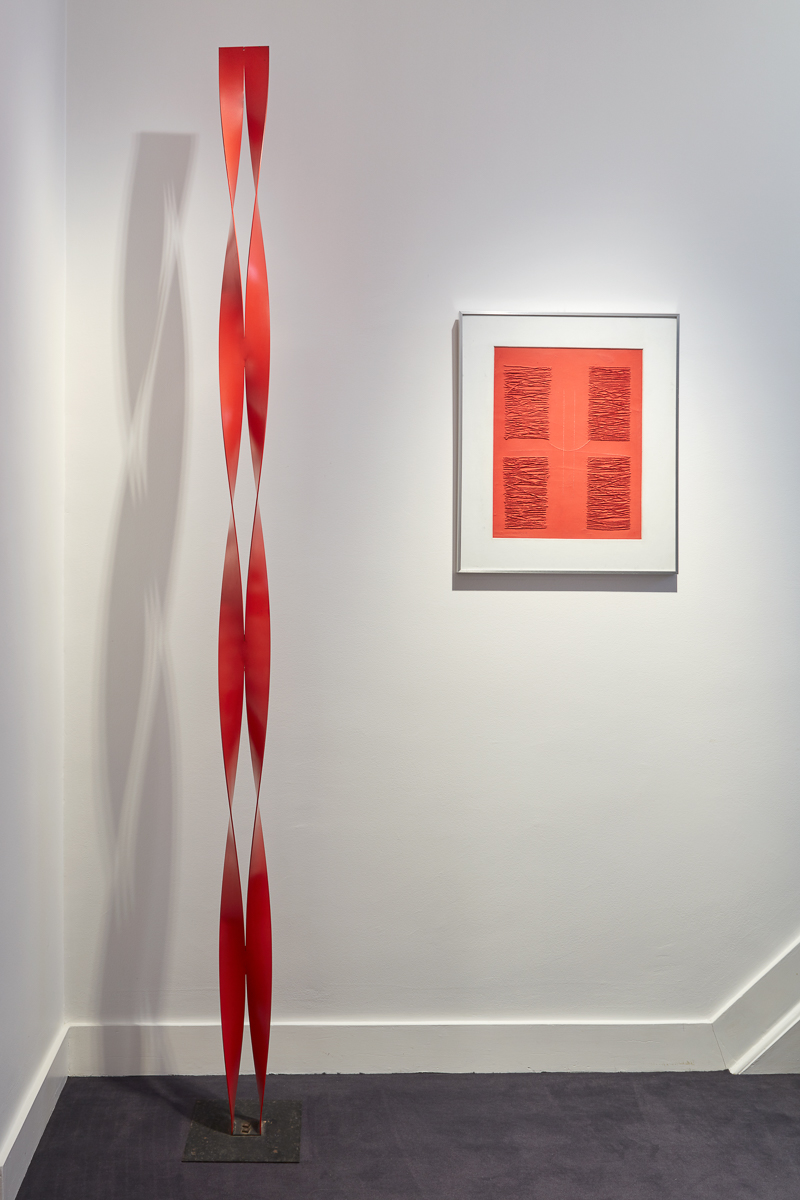 Foundation
The Walter Leblanc Foundation is a non-profit entity constituted by the late Nicole Leblanc, by virtue of her authenticated will in 2006. The Foundation aims to concretise her wish to promote her husband's oeuvre at both the national and the international level.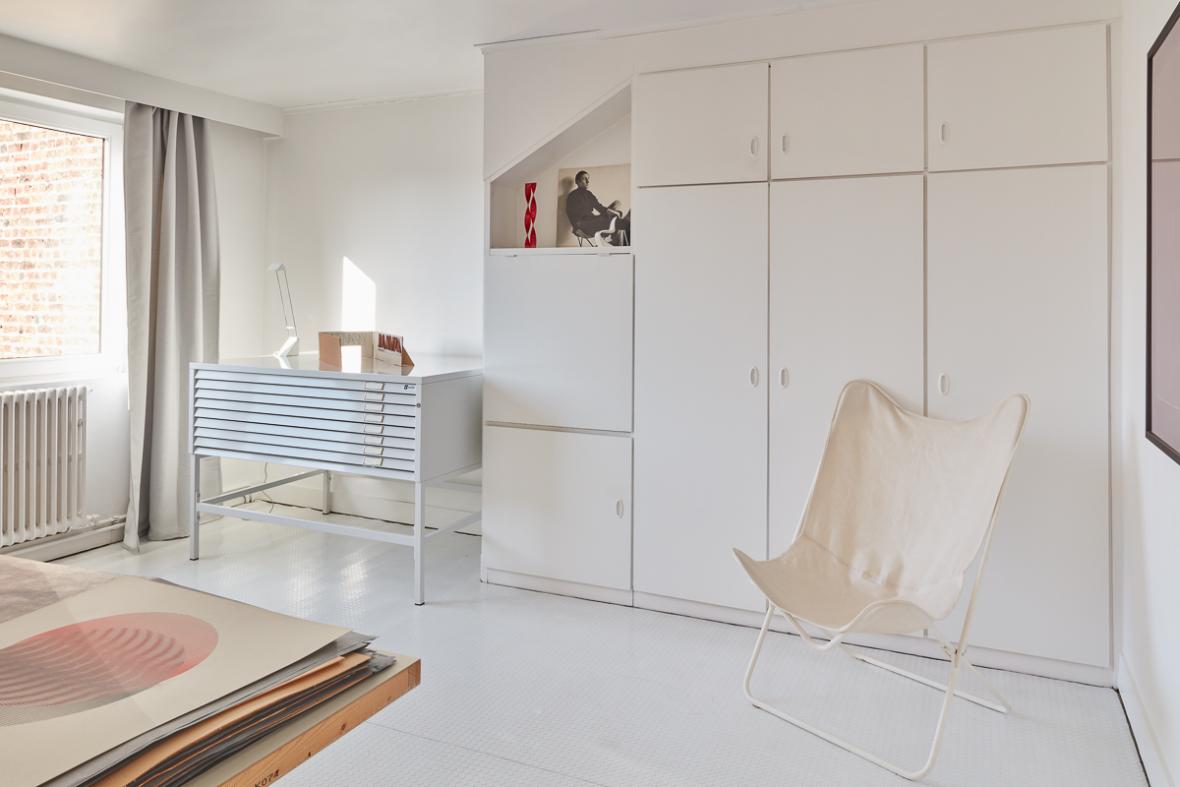 Walter Leblanc's artistic output places him among the most significant artists in kinetic and optical art. His contribution to this international movement is one of the most striking in Belgian art.
The foundation's essential mission is to bring greater awareness of the oeuvre of Walter Leblanc and, as Jan Hoet wrote, "to do justice to an artist who deserves a place in the international pantheon of art".