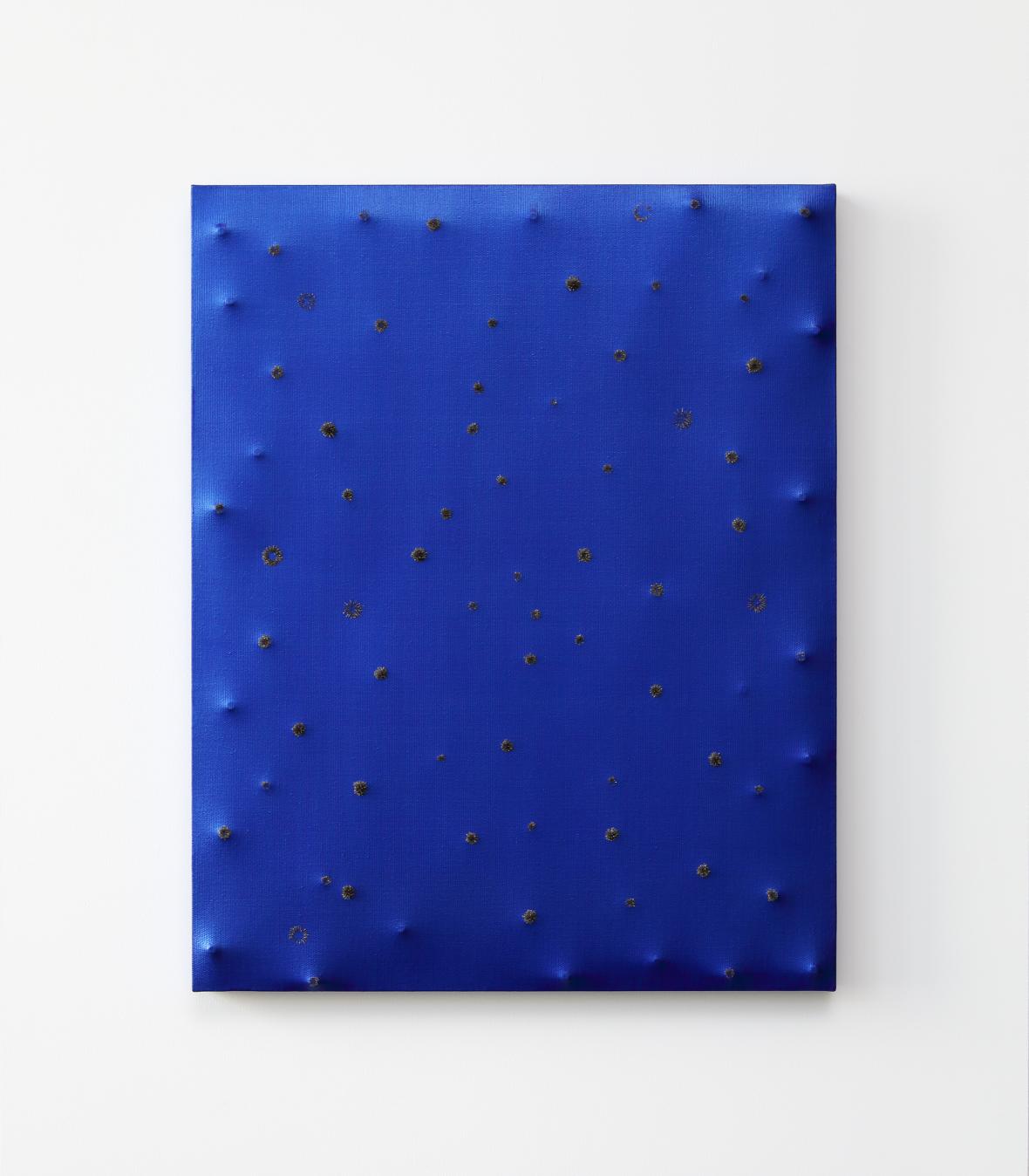 Walter Leblanc - Keisuke Matsuura : Resonance
WALTER LEBLANC FOUNDATION - BRUSSELS
17.09 - 15.10.20
For this very first in-house curatorial project Japanese artist Keisuke Matsuura (°1970, Kyoto) was given carte blanche to imagine a conversation between his own works and works by Leblanc selected from the Foundation's collection on the theme of natural energy fields. An immersive installation, Resonanz/Leblanc, will be created to mark the occasion and will be visible in the Foundation's garden.
 
Keisuke Matsuura (Kyoto 1970) studied at Tama Art University in Tokyo and then studied with Christian Megert and Daniel Buren at the Düsseldorf Academy. During a trip to Europe, he discovered the artists of the ZERO movement whose spirit would mark him and influence his future research. Inspired also by Walter Leblanc, his work lends itself particularly to this dialogue between two generations.
The exhibition will open September 17, 2020.
A fully illustrated exhibition catalogue will be available at the Foundation.